What Is Placemaking and Why Is It Important?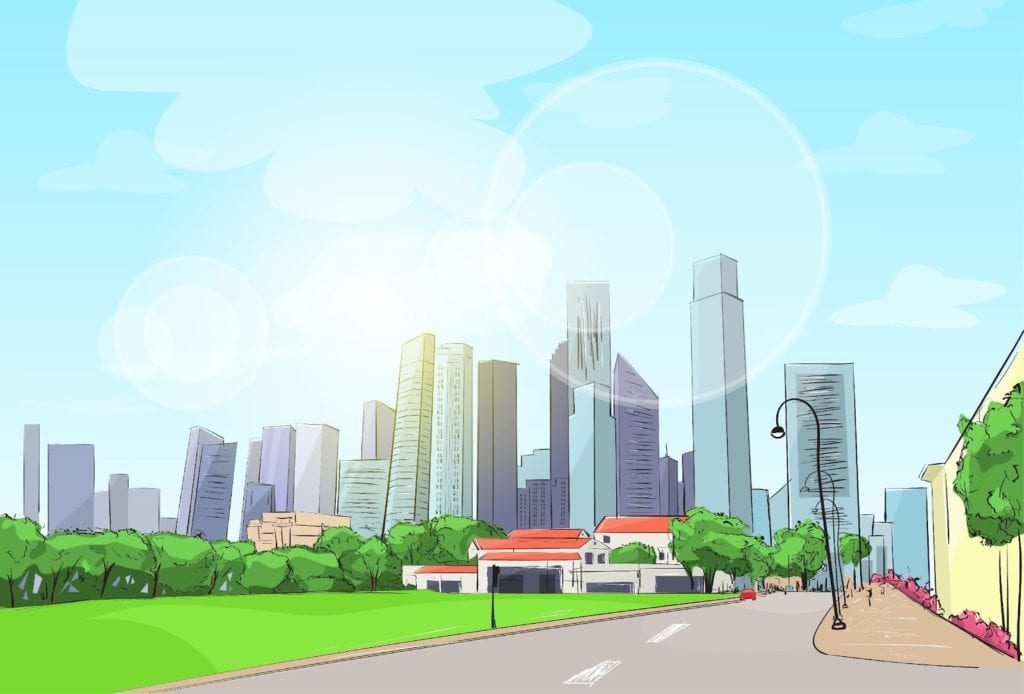 As budgets have shrunk and governments have cut back, how can we keep our communities and neighborhoods thriving? Placemaking.
First, it's important to understand there are two types of placemaking.  Strategic Placemaking is a collaboration between public, nonprofit, and private interests in downtowns and neighborhoods to help with strategic development and revitalization. It focuses on creating a sustainable community. Creative Placemaking focuses more on arts and culture. It might include public art displays, outdoor concerts, movies in the park, or museums. 
Both types have distinct areas of focus but one centralized goal: improve the quality of life for the people that live and work in that respective place. 
Placemaking could be as simple as improving a local park or as comprehensive reimagining an entire downtown district to enhance the quality of life. It can be used for community development in a physical sense, such as restoring buildings or creating better traffic flow. It can also create an inviting environment that leads to job creation, a more significant tax base, and attracting talented workers or residents. Placemaking can also tackle the important socioeconomic issues that often divide our cities—creating a centralized and inclusive place for diverse neighbors to gather and converse. 
"Placemaking capitalizes on a local community's assets, inspiration, and potential, ultimately creating good public space that promotes people's health, happiness, and well-being." – The Project for Public Spaces
According to the Project for Public Spaces, there are four key attributes that public spaces must provide for successful creative placemaking in community development:
Destinations that are connected and convenient

A sense of safety, security, and comfort

Unique experiences and uses

Active engagement in social activities
Advocates recommend building inclusive communities by gathering opinions to create a cohesive concept for creative placemaking in community development. This helps create a vision for planning and uses and ensures sustainability.
Unlock Community Capital
Placemaking is playing an important role in the revitalization of public areas in cities. It unlocks the potential of spaces and creates a more inviting area for all residents. Placemaking also helps bring people in the community together. When residents participate in the fundraising and development of the project, they become more heavily invested in their community—fostering a sense of ownership to rebuild or create a more engaging space.
As residents left cities for the suburbs, many cities suffered periods of decline. The remaining citizens often became disconnected from their community and watched as job losses mounted and resources dwindled. Without a significant effort to reverse these trends, important community places may only continue to deteriorate. Placemaking projects create strong and connected neighborhoods that increase civic engagement. This can lead to better economic outcomes, improved accessibility, job growth, and smart innovation. 
The places we create have the power to transform our communities and lift up our cities.