How To Succeed As a Market Disruptor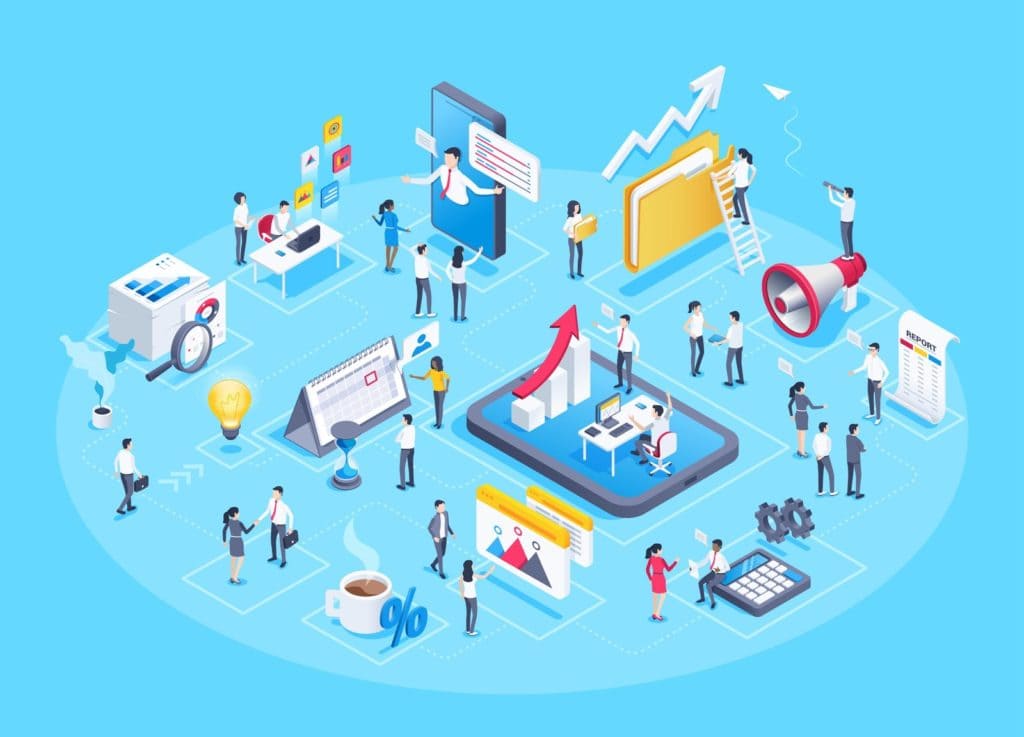 In today's changing, fast-paced and competitive business environment, sticking to "what has been working" isn't an option. Many of today's market leaders are "market disruptors" that cut through the clutter to achieve massive success in their categories or even create new sectors (e.g., Airbnb, Rent the Runway, Uber, Peloton.)
What's a Market Disruptor?
While aware of the "rules" of their industries, market disruptors defy boundaries as they innovate to address missing links, solve problems from new perspectives, fill gaps in the market, and/or combine existing technologies to devise new solutions. 
These industry disruptors tend to be the first to market and often demonstrate the power of entrepreneurship to change the marketplace. They often create a sense of excitement that attracts a loyal following, which spreads the word about their brands and helps them gain traction.
The success of most disruptive ventures lies in their ability to break through stagnant market positioning, often unseating corporate giants with specific and focused solutions that speak to the latest market trends or deep-seated customer frustrations. 
How Disruptive Ventures Create New Realities
Market disruptors constantly innovate to challenge the status quo, as well as their own products or services. Their solutions often create new realities by changing expectations, behaviors, business processes, and culture. Here are three ways industry disruptors stay agile and consistently reinvent themselves and the marketplace:
1. Falling Behind Is Not an Option
You should stay current with innovations, even those that may not be directly related to your industry. For instance, many disruptive ventures combine existing technologies in unexpected ways to create entirely new solutions. 
You should also make frequent (e.g., quarterly) data-driven competitive analysis part of the business strategy to monitor your industry for new products, services, and competition. Use the insights to drive internal dialogues on the evolution and innovation of your products.
2. Company Culture and Leadership Set the Tone
Market disruptors can quickly fade into the background and lose market share if they don't stay vigilant. To remain a market leader, you need a leadership team that's steadfast in pursuing innovation. Also, seek outsiders' perspectives and guidance, for example, by creating an advisory council with thought leaders from a variety of industries.
In addition, create a company culture that fosters innovative thinking by giving employees the leeway, time, and resources to pursue experimental projects. 
3. Customer-Centricity Keeps You Relevant
For any new product or service to be successful, it needs to meet (or create) market demand. As such, it's important to gain deep insights about your customers and discover pain points you can solve with innovative solutions. 
While you can use a survey to get a broad overview of market demands, it's often more productive to speak one-on-one with your customers. Especially in the B2B space, an in-depth conversation can lead to breakthrough insights while strengthening customer relationships. 
A strategic and data-driven understanding of the marketplace can help you identify unique opportunities that will lead to innovative solutions. You also need to support your innovations with the right communications strategy so your offerings can reach the right customers at the right time to solve the right problems.
A Manifesto for Today's Disruptors and Innovators
Learn how to disrupt any industry.
Understand the important role disruptors play in our economy.
Learn the core tenets of every market disruptor.
Gain insights to transform your industry.