Meaningful Work
---
Since the program's inception, we have provided nonprofits a select amount of pro bono marketing communications services, ranging from branding and collateral development to social media content creation and video production.
Previously known as the Lara Lopez Foundation, this organization wanted to create a rebranded logo and logo quick guide for the newly named Gap Between Foundation. This logo represents the foundation's role in filling gaps of scholarships, leadership development and mentorship for youth, and their mission to promote equal opportunity for long term prosperity.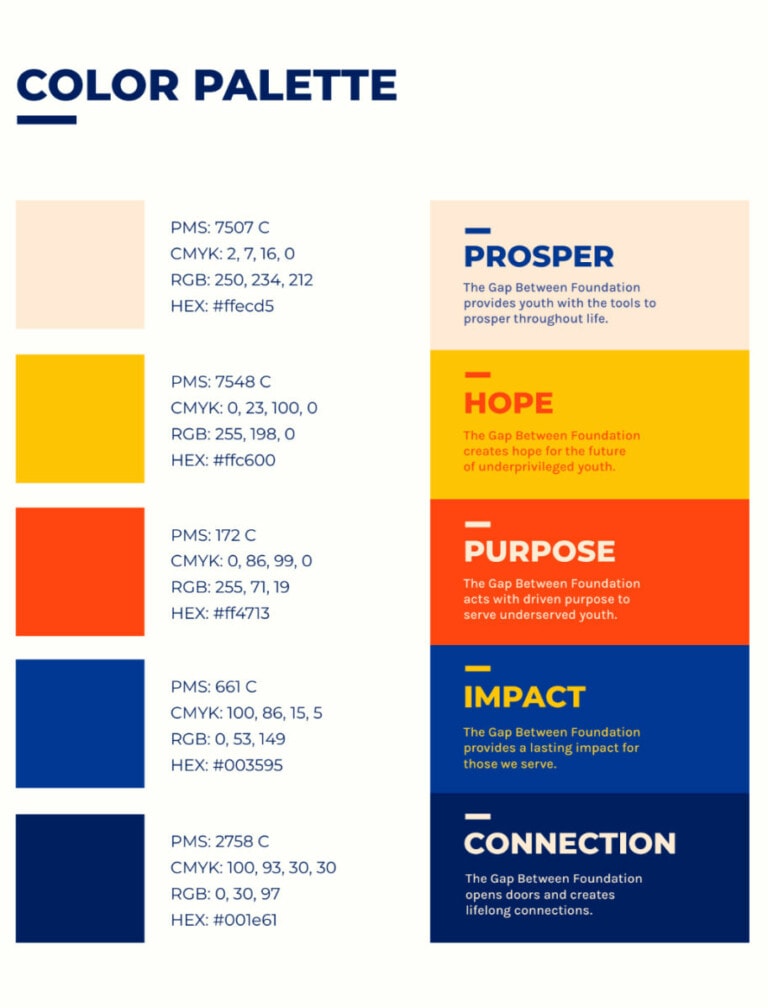 In 2021, ReMerge of Oklahoma County, a pre-trial diversion program for mothers, celebrated 10 years of providing treatment, recovery and hope. We developed a creative campaign centered around the phrase, "I'm worth it," featuring women who have graduated from the program, and highlighting the impact made both in the community and in the lives of these women and their families.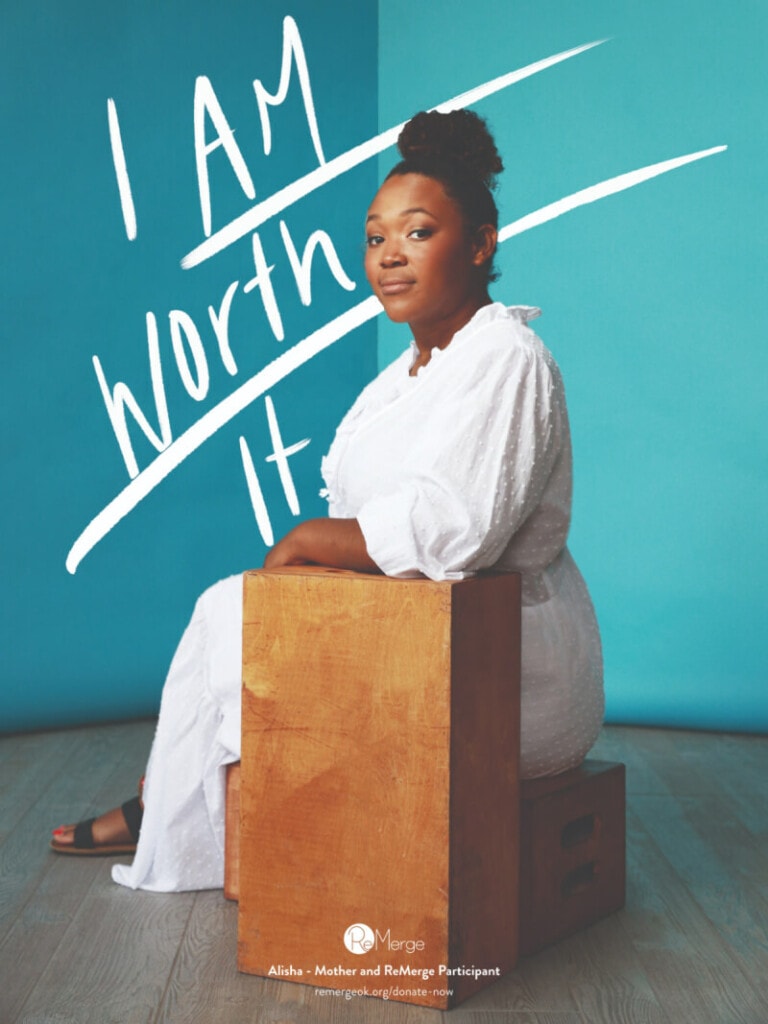 H.O.P.E. works to create a healthier community by providing testing, outreach and prevention education services focused on HIV, STIs and Hepatitis. As part of the Step Up program, we helped H.O.P.E. by refreshing its brand to increase awareness about its services, differentiate its services from other providers and better reach underserved communities.