Our Tenets
---
We're committed to making an impact because we know obsession changes the world. We argue that brands and marketers today have a more significant responsibility than just selling for profit. In fact, we believe we all have an obligation to be obsessed for good, which we've translated into five tenets.
Businesses and their brands have immense power to influence people and create positive outcomes. You must do more than just sell. Companies should make sure their motives are pure and take a stand on issues that are truly important to their business and those it impacts.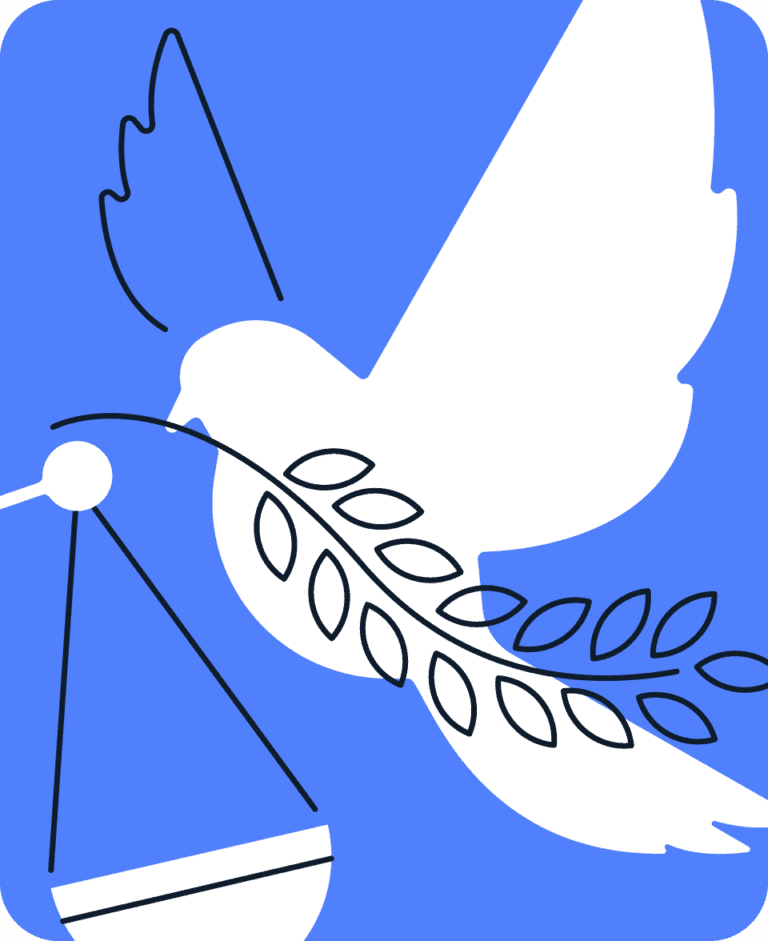 Organizations operate as a member of many communities, from local neighborhoods to cities and even the nation and planet. By pursuing and implementing strategies that can do good for people, the environment, and beyond, you can improve your standing in the community, your brand, and the services you deliver to your customers.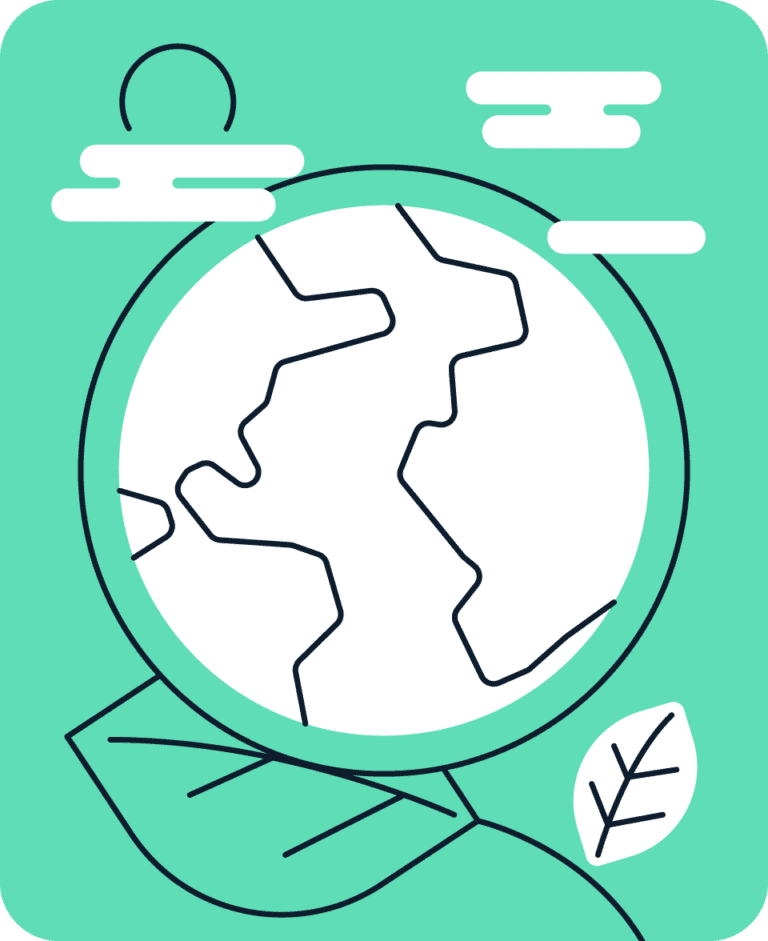 Obsessed for good companies are intentional about shaping culture, which means they deliberately develop leaders worth following. True leaders inspire, encourage, and challenge others to achieve their best. This kind of leader is liberating — a leader others want to follow, not just have to follow.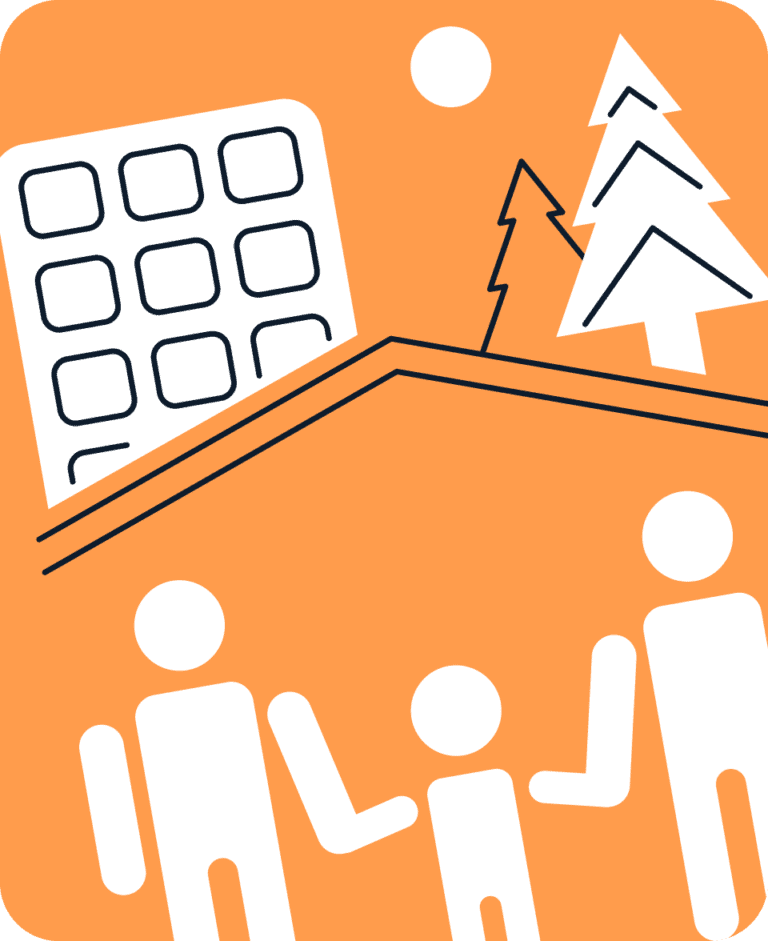 People are different; they have different opinions, backgrounds, cultures, and belief systems. We should chose to be curious about what these diverse communities have in common. We are all humans, and by communicating with each other intelligently and compassionately, we can learn to accept our differences as strengths rather than weaknesses or threats.