Our Priorities
---
To generate true impact, you need a strong framework.
Saxum is a member of the UN Global Compact, the world's largest corporate sustainability initiative that supports companies in responsible business and strategic actions to achieve broader societal goals.
Our focus areas align with UN's Sustainable Development Goals, giving us a strategic framework for creating meaningful and measurable change.
We believe that justice reform is an economic and moral issue that touches every aspect of our nation's success. It's a nonpartisan opportunity to help the most vulnerable in our society while protecting our most basic human rights.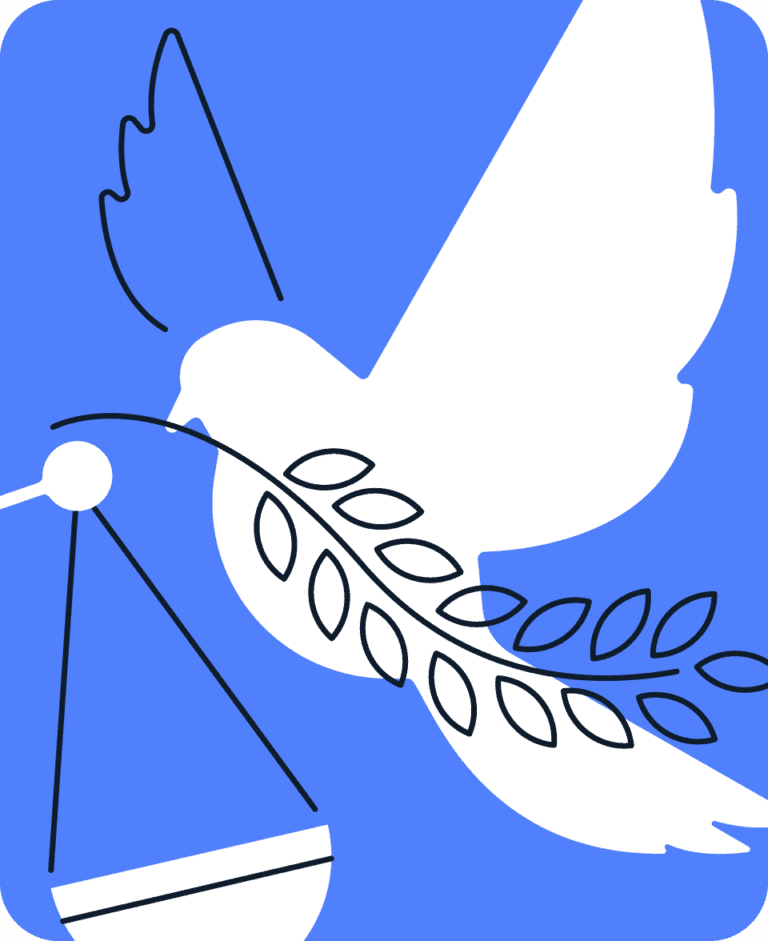 We believe that every child has the right to a quality education that fits their needs. Education is the foundation of a fair society and the measure of an equitable country.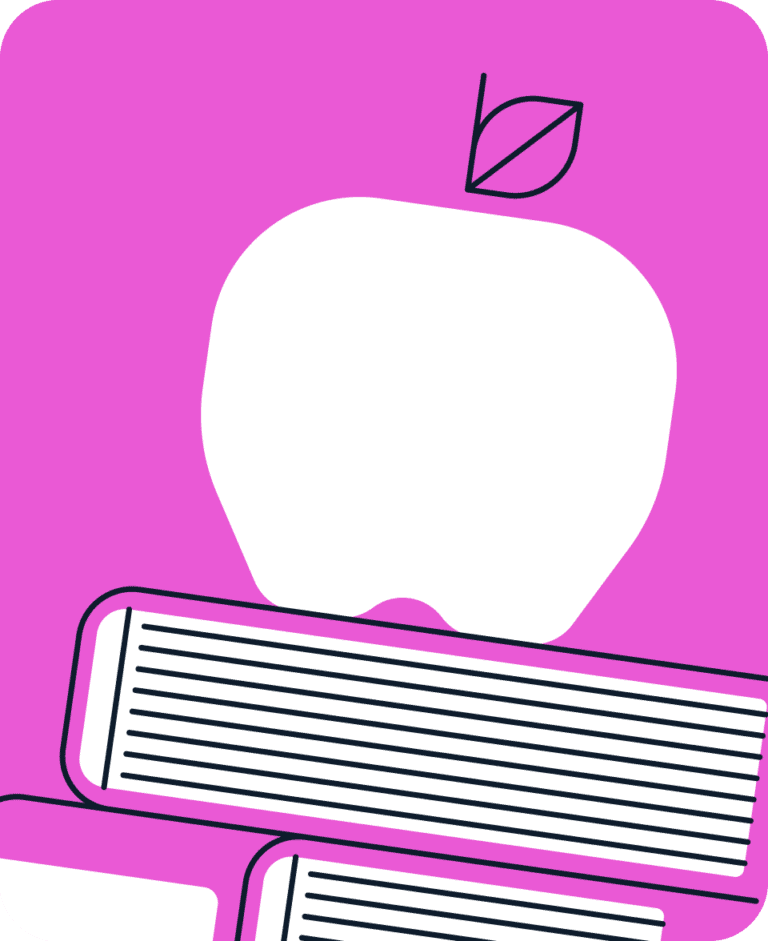 We believe in taking urgent action to tackle climate change and its impacts. This issue is affecting every country on every continent. It is disrupting national economies and affecting lives.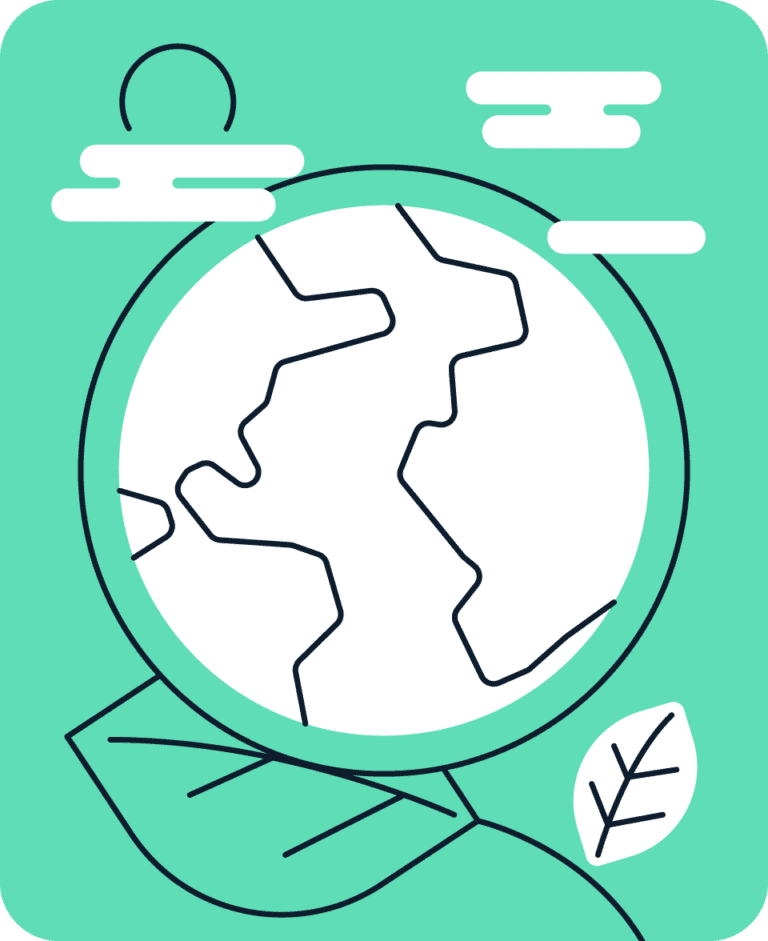 We believe the places we create can improve quality of life and develop strong communities. When we're intentional about the places we live, we can lift people out of poverty, promote inclusivity, and develop healthier, more sustainable communities.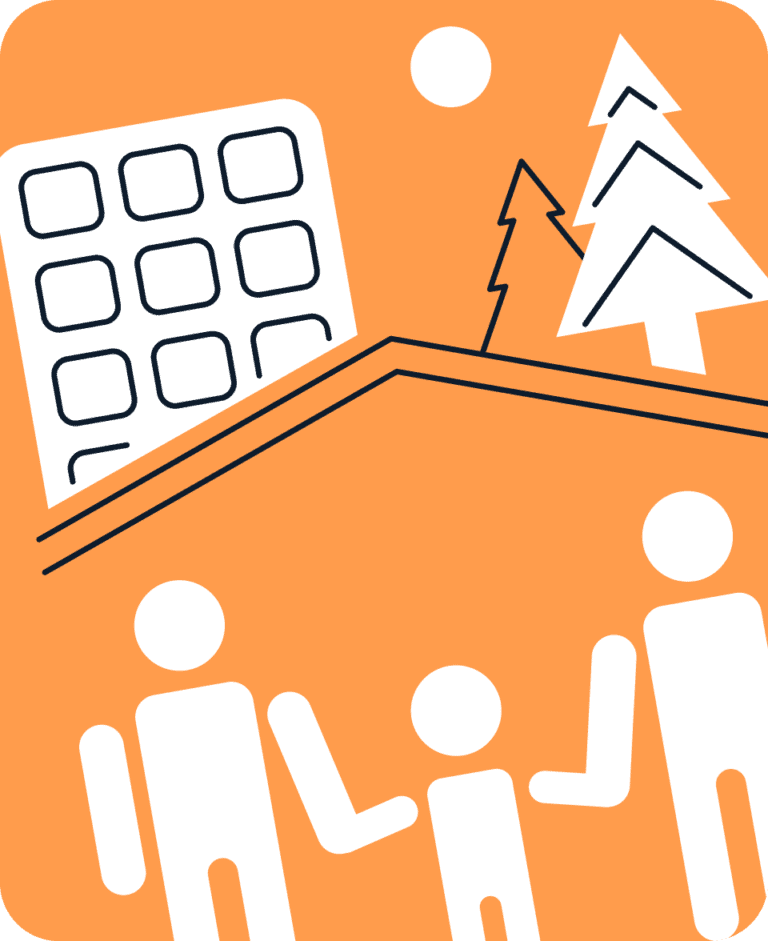 We believe in the power of innovation to create opportunity. Thriving and sustainable industrialization, driven by innovation and supported by resilient infrastructure, is critical for our nation's security and success.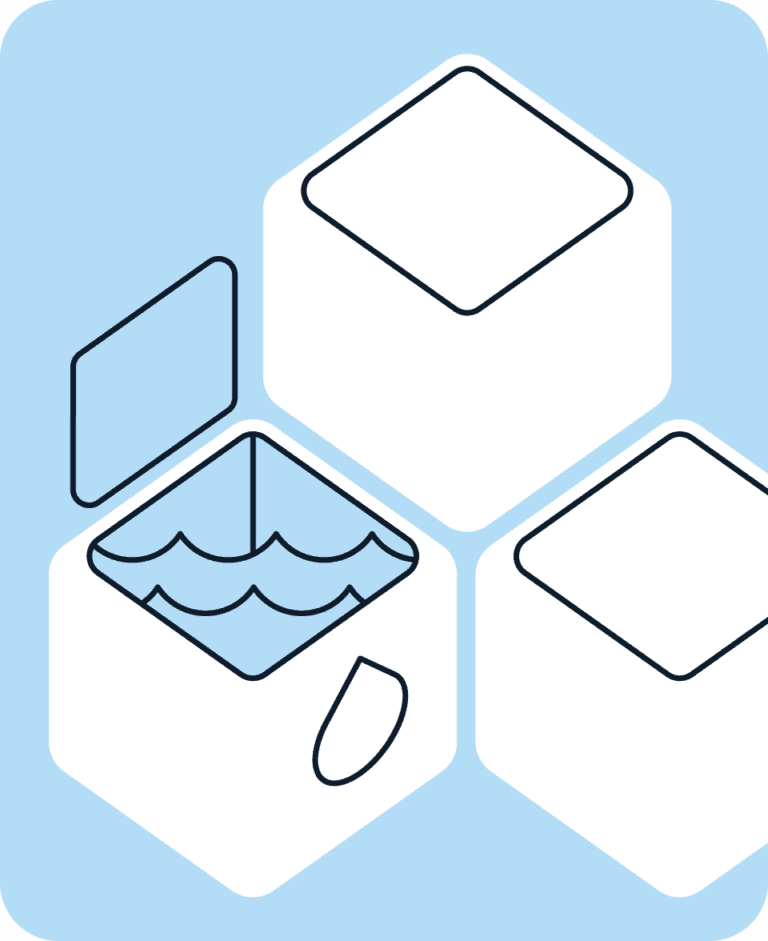 We believe that business can be a catalyst for change. Our responsibility is not only to the bottom line, but also to be a force for good — to promote inclusive and sustainable economic growth, productive employment, and decent work for all.