We Are Obsessed For Good
We rely on passion, dedication, and unwavering resolution to create meaningful and measurable change.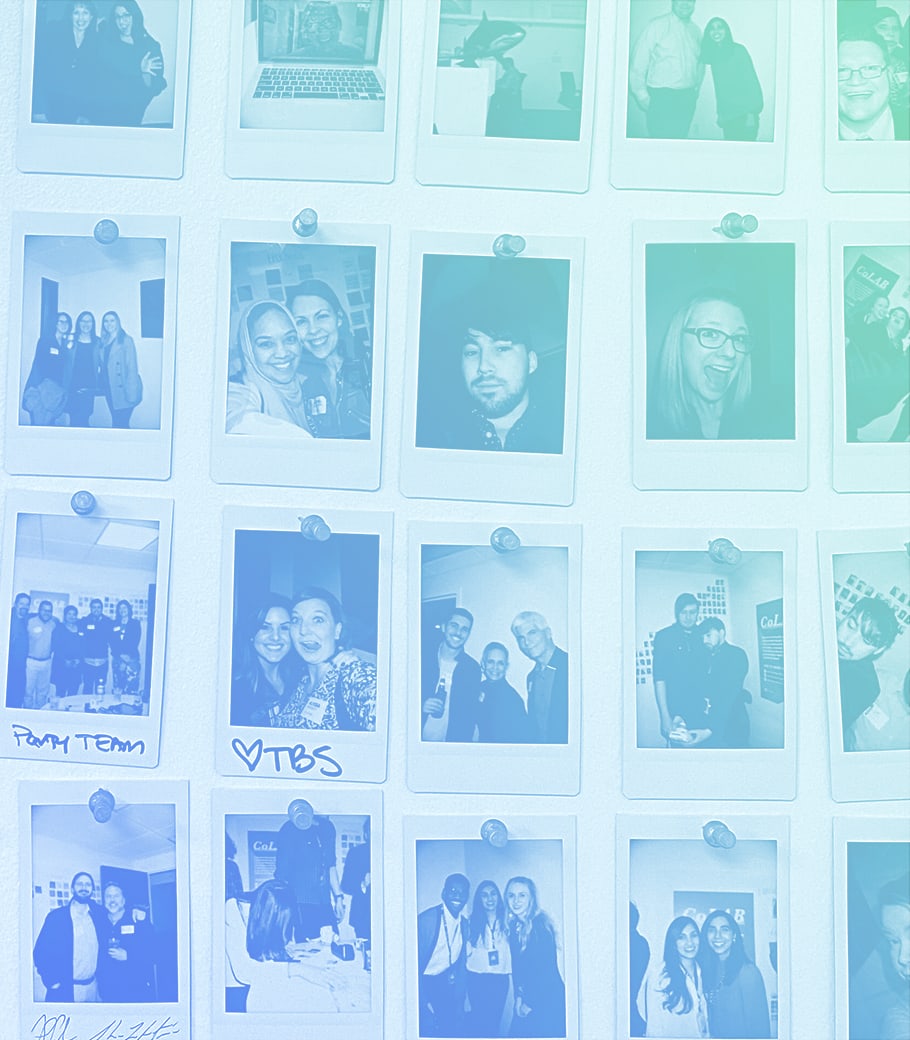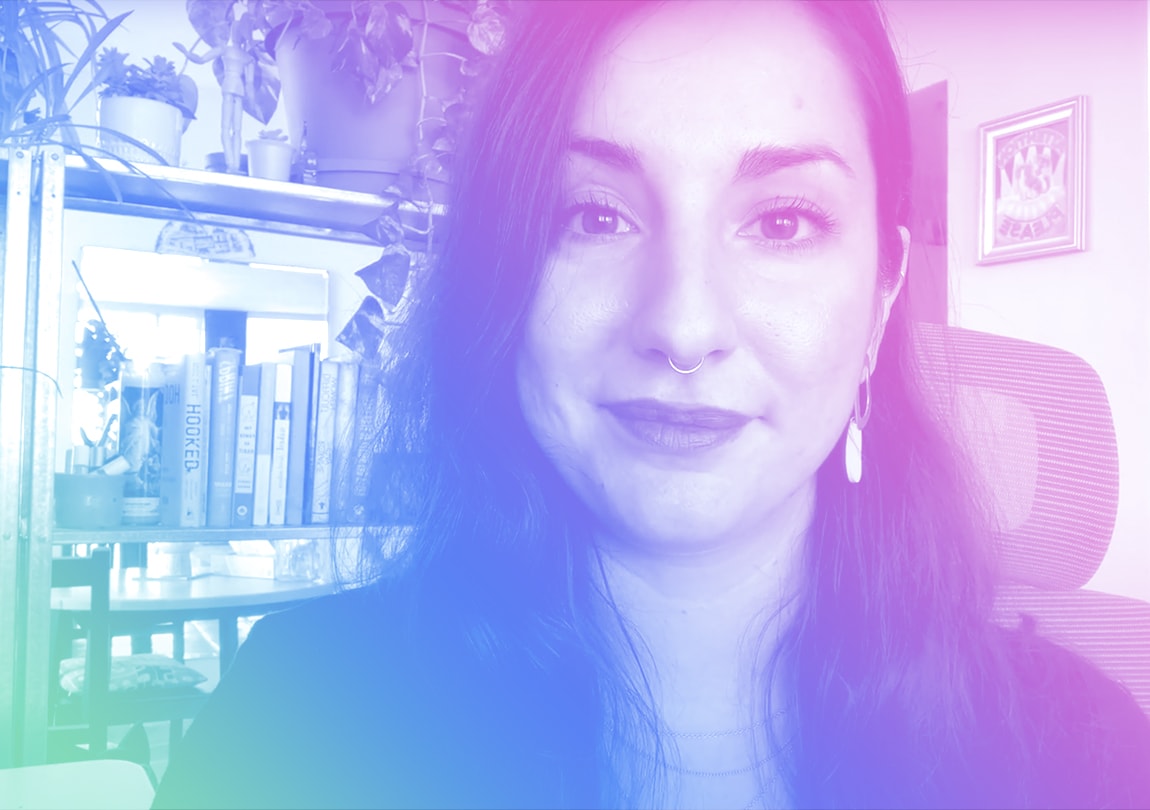 Our different communities allow us to attract—and keep—the best people looking to create a better world. We live across the globe but we collaborate as one Saxum.
Core Values
These are the values we reward and encourage.
Brave
We speak up, stand up, and act when others stand still.
Lively
We love our work and celebrate our community.
Driven
We move with a constant sense of urgency.
Original
We champion new ideas and embrace unique perspectives.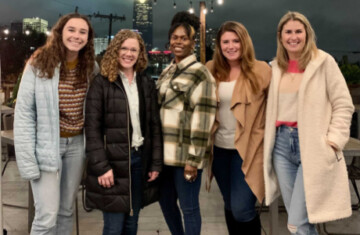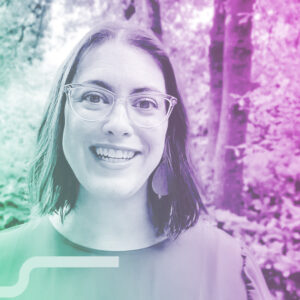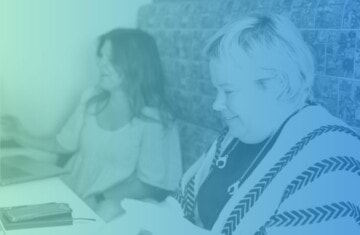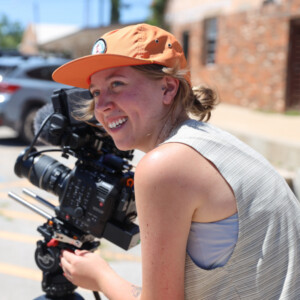 Our Team
Our people are creative thinkers who bring you big ideas.
Our Culture
We work hard and cheer on our team. We develop our people and are committed to the communities we live in. We reward those who live our values and see diversity as a powerful ally. We're Saxum and we are obsessed for good.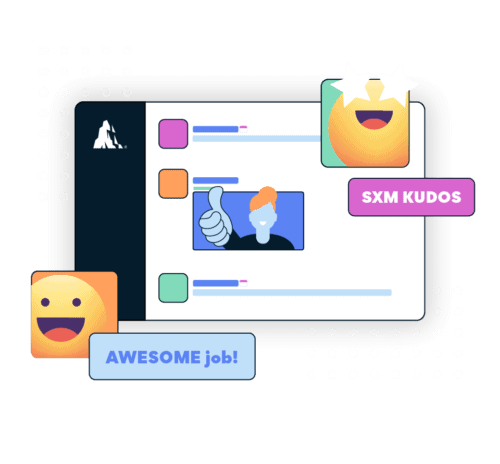 Join Us
We work to develop a career plan that makes the most of your talent and passion. Stop feeling stuck and start growing. Regardless of where you call home, If you're brave, lively, original, and driven we want you on our team.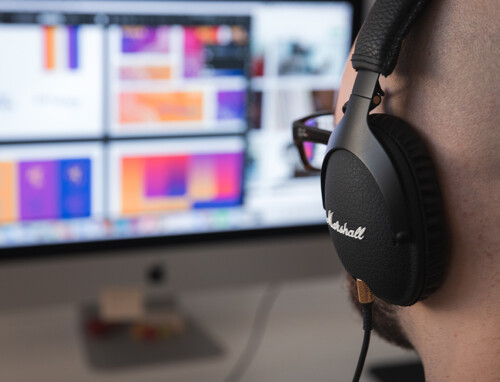 Our History by the Numbers
2003

The year Saxum was born...

80

%

The percentage of female employees...

7

Number of states our employees live and work in...

31

Number of full-time employees...