How Creative Placemaking Develops Communities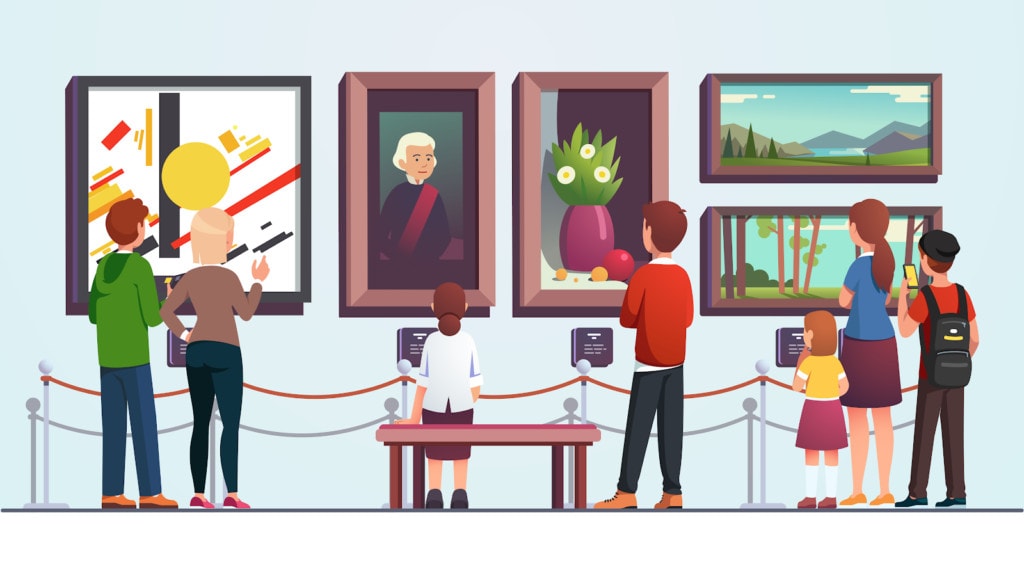 Can public art, displays, and festivals really make a difference in building communities and revitalizing neighborhoods?  It can if it's part of the creative placemaking movement. Placemaking aims to remake and reinvigorate public spaces to become safe, inclusive, and attractive. By mobilizing community members and a broad coalition, placemaking can range from fun and inventive art projects to cultural reinvestment in community development projects.
What Is Creative Placemaking?
Ann Markusen and Anne Gadwa at the National Foundation for the Arts in 2010 first used the term creative placemaking. They used it to describe public, private, non-profit, and community partnerships that foster arts and cultural activities to improve neighborhoods. Creative placemaking uses arts and culture to create engagement and create a more inviting and inspiring community. It's used to tackle problems with unique solutions for long-term results.
The Problem
Cities, towns, and neighborhoods are seeing structural changes and, in many cases, deterioration of communities.
The Solution
Creative initiatives help revitalize areas and bring people together. This can create a stronger sense of community and spark economic development.
The Results
Areas see gains in livability, attractiveness, job growth, and incomes.
Using public spaces, vacant land, buildings, and infrastructure, these places can go from boring and bleak to vibrant and inviting. 
Know the Challenges of Creative Placemaking
Successful creative placemaking efforts must overcome a variety of challenges. Before you begin a placemaking project, it's important to understand—and appreciate—the objections you may face. 
Skepticism that your intentions are helpful, not hurtful 

Fundraising enough capital to make your vision a reality 

Regulatory hurdles 

Concerns about displacement or gentrification
By building coalitions and partnerships, along with active involvement from the local community, creative placemaking can lead to significant change. Here's how the most successful creative placemaking efforts overcome potential challenges and create beautiful places for the community to enjoy. 
They leverage a passionate individual that has the vision and the drive to make things happen. 

They use strategies that complement or celebrate the distinctive features of the community. 

They mobilize local communities and attract buy-in from the private sector. 

They are embraced by the local arts community and cultural leadership. 
Examples of Successful Creative Placemaking
Creative placemaking can be large projects or smaller ones.
In Buffalo, NY, ArtSpace Buffalo Lofts turned an abandoned auto factory into 60 homes for low-income artists. It's rejuvenated a neighborhood and prompted art galleries in the area. The shuttered Bethlehem Steel Plant was reimagined as a center for arts and culture. SteelStacks was created as a way to pay tribute to the site's heritage.
Gathering Place is an innovative and inclusive riverfront park in Tulsa, OK that took nearly a decade to bring to life. The challenge was to build a strong and lasting brand identity, engage a diverse group of community stakeholders throughout development, and drum up excitement for the park's opening in the community. Activating the Gathering Place brand in creative and inclusive ways were crucial to engaging all members of the Tulsa community. 
Creative placemaking is so much more than a celebration of arts and culture. It's a movement that has enabled communities to come together to revitalize and rejuvenate the places that matter most.