Build Your Own Career
---
We are the agency for creative, diverse, and career-driven professionals looking to work on the issues that matter most in our world. Regardless of where you call home, if you're brave, lively, original, and driven we want you on our team.
Life at Saxum
Meet the people that make our work possible.
Core Values
These are the values we reward and encourage.
Brave.
We speak up, stand up, and act when others stand still.
Original.
We champion new ideas and embrace unique perspectives.
Lively.
We love our work and celebrate our community.
Driven.
We move with a constant sense of urgency.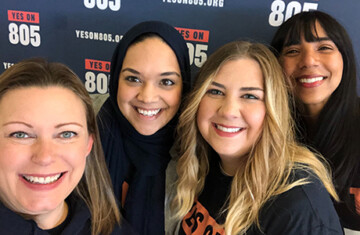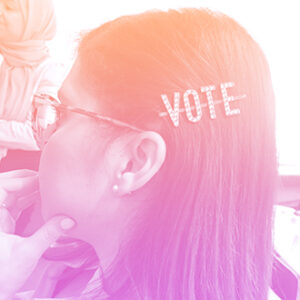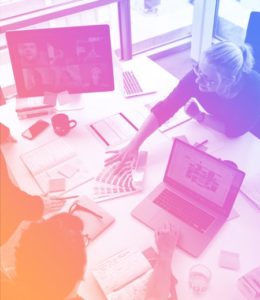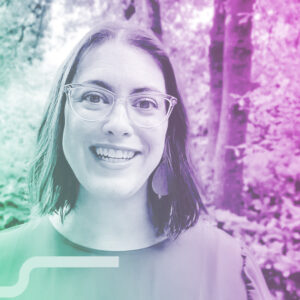 Make Your Career Count
60

%

The percentage of our leaders that are women...

9

+

The number of cities our people live and work in...

60

+

The number of annual professional development hours per person...

6

The number of consecutive years we've been named one of Oklahoma's top workplaces...
When You Work Here, You Grow Here
---
GiANT is a crucial partner to ensuring our people feel supported and challenged to grow. Through leadership tools and helpful consultants, GiANT helps us deliver on our values.
Company-wide training events
Dedicated time to dive deeper with a small group
Shared language for handling stress, uncertainty, and conflict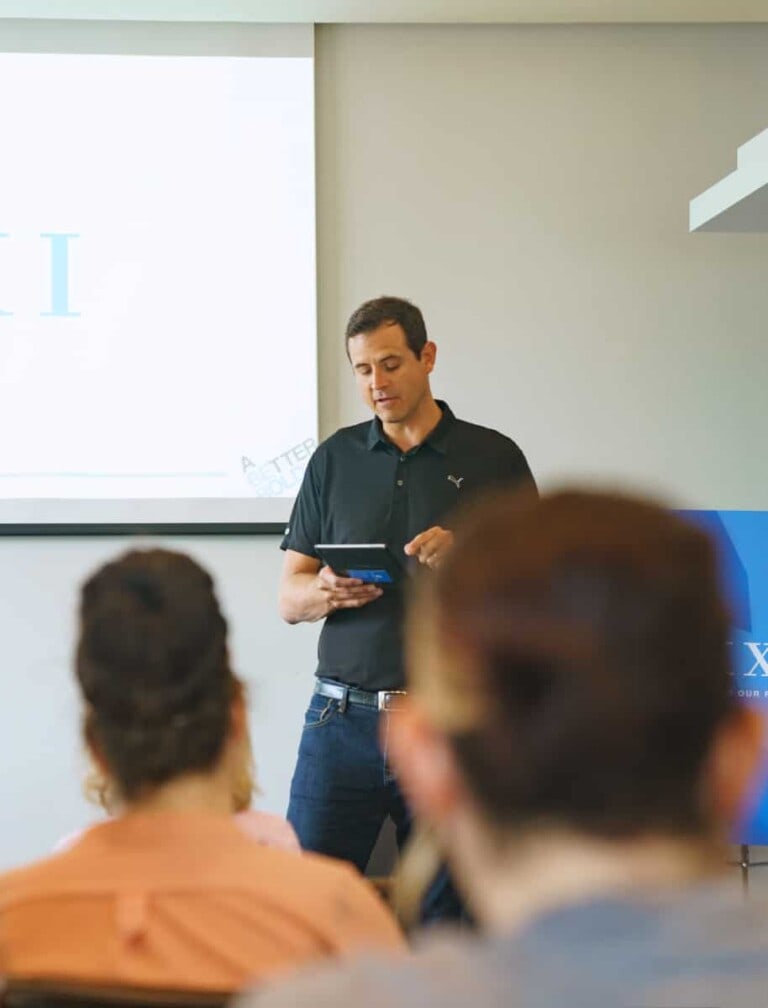 Our agency is only as strong as our people are skilled and smart. When you join us, we invest in the areas of growth you care about most.
Company-wide training programs
Career-focused skill development
Challenging work
Annual stipends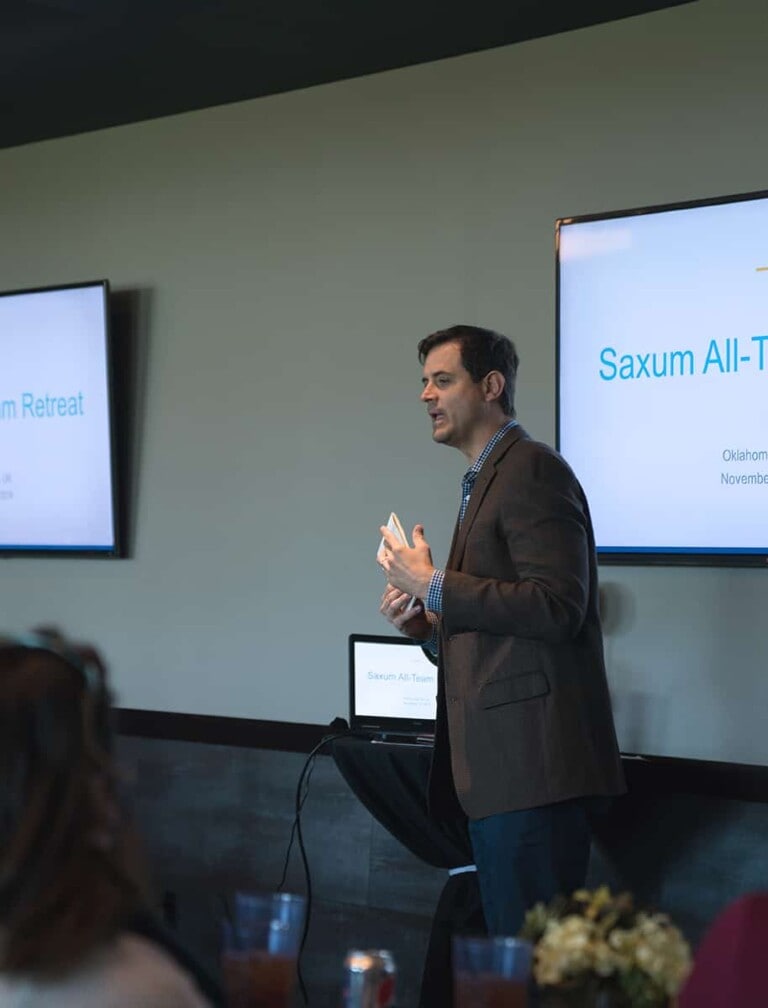 Informal and formal mentors
1:1 coaching
Defined but flexible career path to succeed
Work wherever life takes you
Enjoy a variety of spaces and places
Get the support you need to do your best work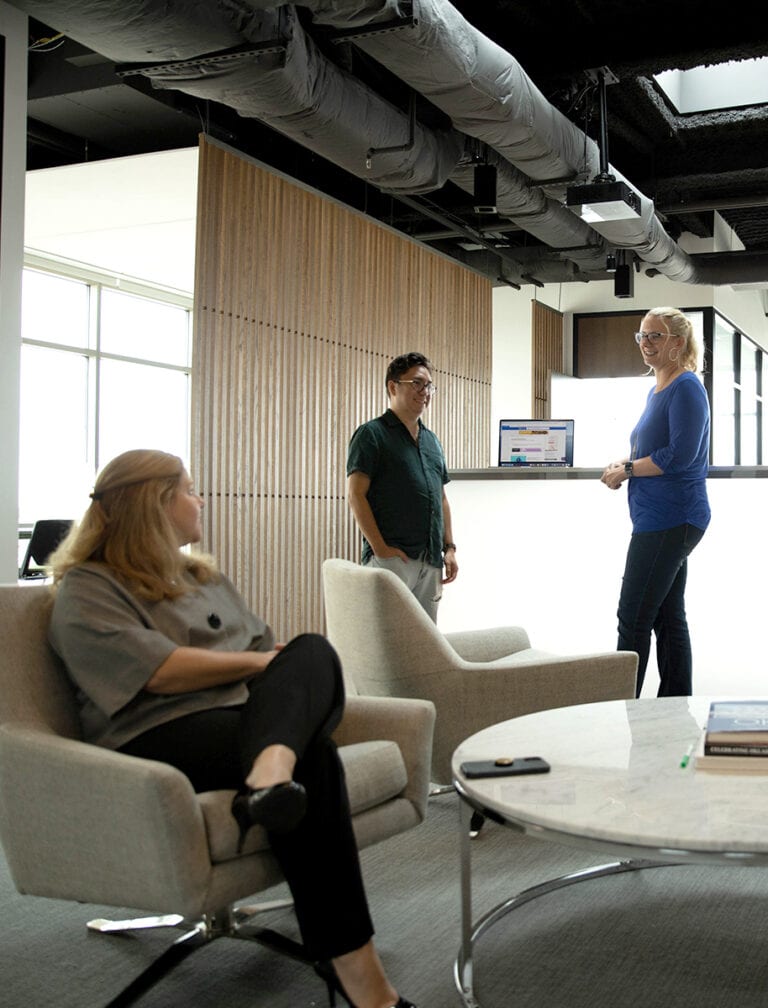 Work on the issues that matter most in our world
Watch your hustle create positive change across communities
Collaborate with people that are obsessed for good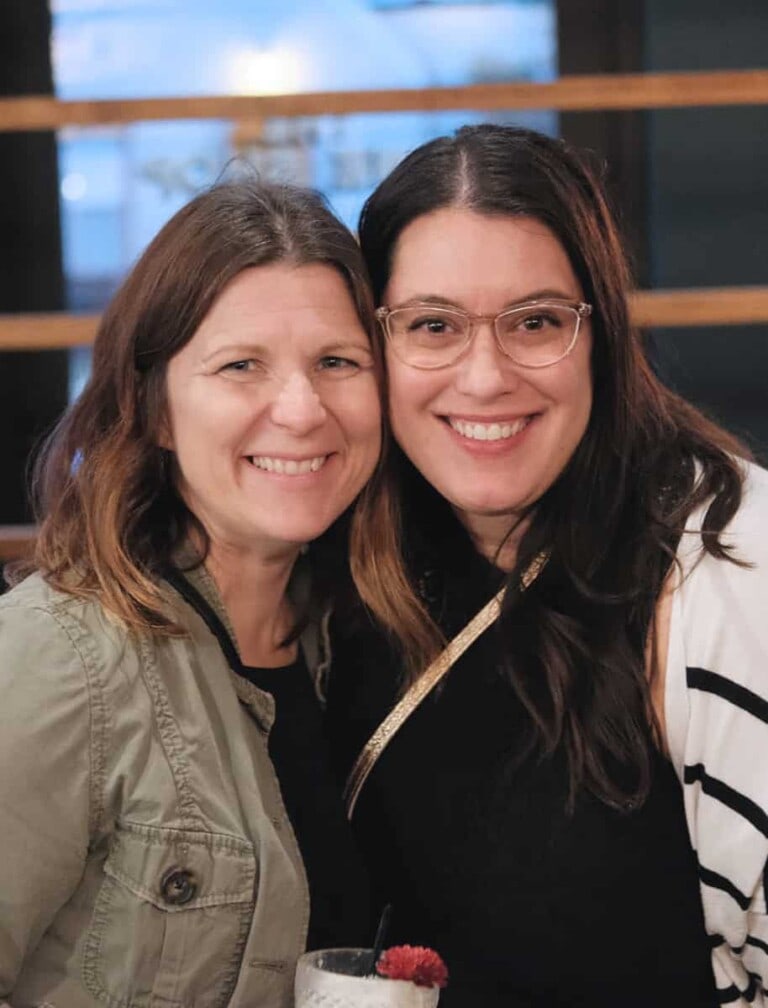 Enjoy honest conversations and clear feedback
Prepare to give—and get— Friday Kudos
Celebrate birthdays, promotions, big news, and good people with happy hours, market lunches, and more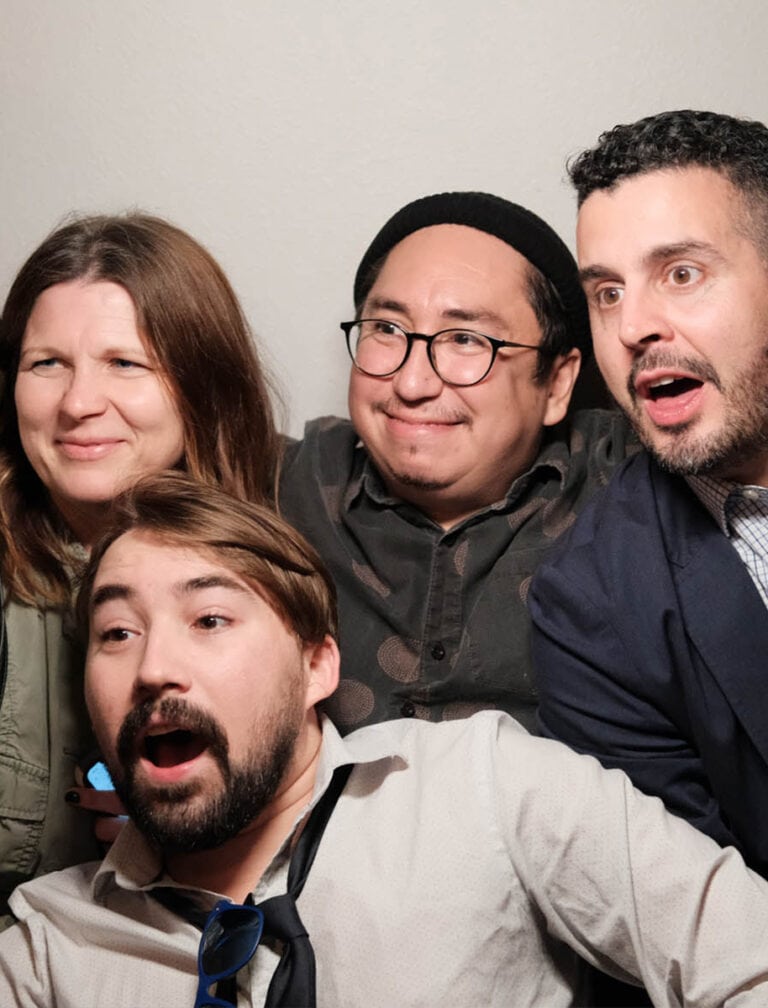 Our Benefits
Full Employee Health & Dental Coverage
Stay healthy and happy.
Unlimited PTO
Take the time to recharge.
Simple IRA Match
Saving just got easier.
Short Term & Long Term Disability Coverage
Prepare for the unexpected.
Parental Leave
Spend time where it matters most.
New Business Commissions
Get paid to bring in the work.
Our Team
Meet the people behind our purpose.