What Disruptive Ventures Do To Create New Realities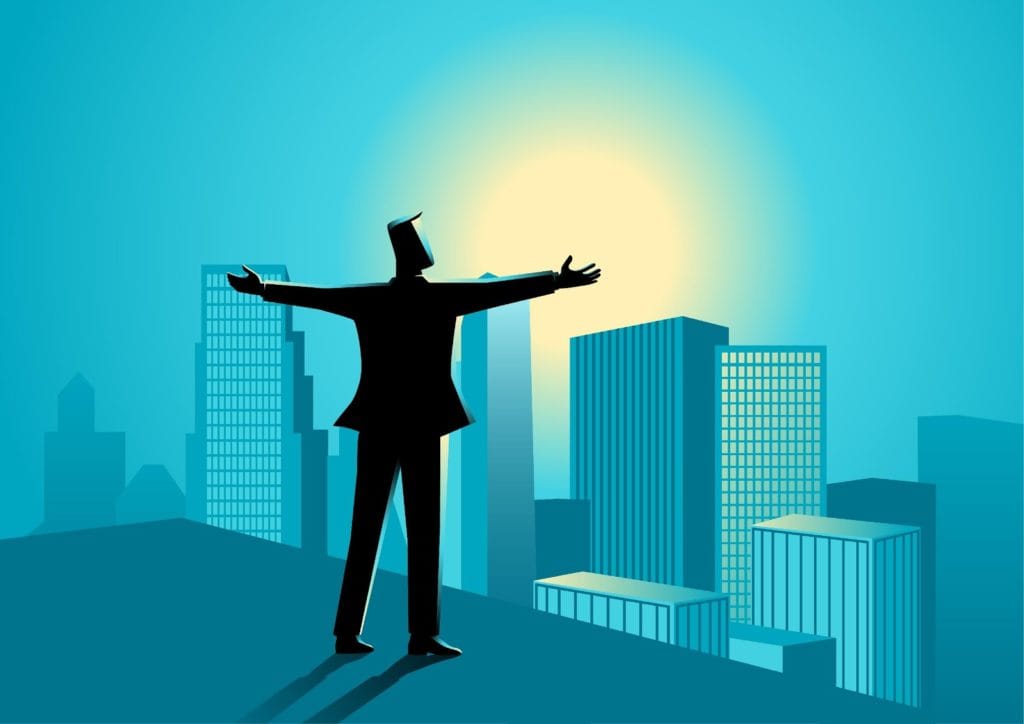 As the saying goes, "good ideas are a dime a dozen" — you need more than brilliant ideas to build a successful disruptive venture that'll create new realities for millions worldwide. So what does it take to become a successful market disruptor and build a venture that lasts?
The Characteristics of Industry Disruptors
Market disruptors come up with ideas that are not confined to the status quo. They create innovative business models that not only work for their ventures but also become new standards. Their products and services not only reach the market but also change the world.
Unlike others in their industry, disruptive ventures make quantum leaps rather than incremental changes. They see opportunities in transforming what most people accept as normal and use the power of entrepreneurship to change the marketplace.
How Successful Disruptive Ventures Create New Realities
Today's fast-evolving technologies mean we're constantly bumping up against new models and paradigms that shift how people think and behave. Disruptive ventures need to act fast and stay on top of market changes to remain relevant. 
1. Disruption is Only the Beginning
Coming up with a concept for a product or service is just the start. Are you prepared to follow up on your disruptive idea with action? Are you ready to commit yourself, find the right people, and line up the resources to make it happen?
Your big idea should have the legs to become a lifelong project and passion. You don't stop when the idea first becomes a reality. Instead, keep applying the vision to the new reality that you have created, so you're not only disrupting the status quo but also challenging your own creation and pushing it to a new level.
2. Complacency is Your Worst Enemy
Savvy market disruptors position themselves for long-term success. They understand that being the first to bring an idea to life doesn't equate to winning the long game.
As soon as you disrupt an industry, competitors will crop up. Being in the game of disruption means you can't become complacent. You have to continue to think differently, question your assumptions and preconceptions, and look for opportunities that will allow you to innovate and create breakthroughs.
3. Steadfastness Keeps Your in the Game
Everyone is a critic, and you'll encounter your fair share of naysayers when doing something disruptive. Stick to your vision to stay in the game for long enough to create meaningful results.
There's no "recipe" for becoming a successful market disruptor — as a "disruptor," you succeed by disrupting existing formula! While you can seek out suggestions and models to emulate, you'll have to adapt and adjust what you have learned to what fits with your vision, values, and market conditions.
To bring your innovative ideas to life, you need the right support and resources to turn your idea into reality and reach the right market with the correct positioning to achieve long-term success. Download our latest insights on Disruptive Ventures to learn how.