How to Build Better Partnerships Through Social Media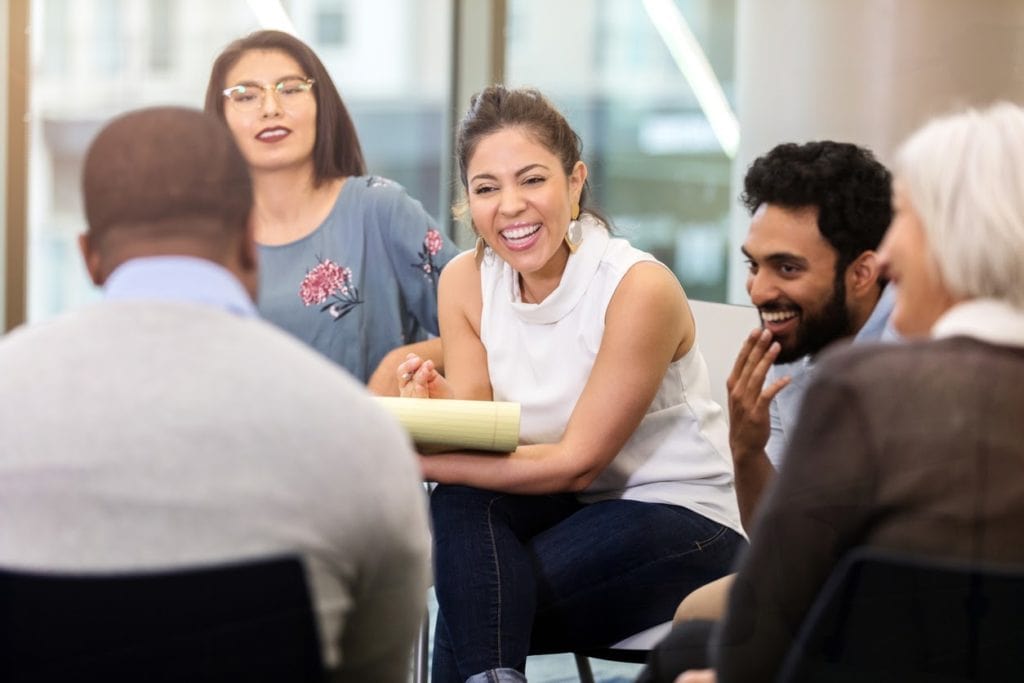 Stakeholder engagement isn't a one-time event but an ongoing process that creates a strong movement, undeniable mission, and powerful recognition. 
It involves engaging community members, educating them on the importance of your work, and ensuring inclusivity in your campaigns. Building partnerships also requires careful management of all aspects of engagement. The critical data you capture will help inform your next steps. 
Here are four ways you can build effective partnerships through strategic social media. 
1. Plan Your Campaign 
So often, campaigns are started without proper planning. This results in unforeseen changes, abandoned projects, and minimal interest from the community. In addition, ordinary citizens may question your motives because they have little information about your intentions.
To deploy an effective campaign, we recommend analyzing the social landscape, ensuring that local officials are on board, and facilitating community conversations with a diverse set of stakeholders. When planning your outreach, remember the value in gathering unique opinions, diverse beliefs, and different ideologies. Your campaign cannot succeed without the influence of diverse partners. 
Often, public polls and focus groups can inform your path in implementing your campaign. They allow you to see how affected individuals really feel about your project.
2. Understand Digital Advocacy 
Nearly 70 percent of U.S. adults use Facebook. Of those users, around three-quarters check their social media accounts every day. Without a doubt, social media is one of the best ways to inform the larger community about your project. 
However, if you fail to deploy the right social media approach, you run the risk of losing control of the conversation. You'll also lose important opportunities to inform and educate your stakeholders about your project. 
You need to review your team's social media workflows to keep the community informed and engaged. You also need to focus on listening—allowing you to facilitate relevant conversations that can create meaningful change. 
3. Manage a Content Calendar 
Creating a calendar for the social media aspect of your campaign ensures that your content remains fresh. All things considered, the fresher your content, the better you'll be able to capture and hold the attention of your audience. We can assist you in preparing a monthly calendar of posts with important dates and activities your stakeholders should be aware of.
4. Record Key Data 
All the input in the world means little if you don't know your audience, their needs, and their fears. In addition to your social media presence, it's important to maintain a database of your interactions with influencers and interested parties. Aggregating and analyzing the input that you've received can also contribute to the success of your campaign.
This will help you avoid creating duplicate content for the same stakeholders and offer insight that can inform your decision-making.
When engaging with community members, take steps to put aside preconceived notions and assumptions. Assure everyone of their importance to your project. Consistent engagement makes people feel like they're a part of something significant and ensures their participation throughout the project's lifecycle.
Such a scenario will not only help you avoid costly project delays and threats of litigation, but it will also help you gain social acceptance and strengthen your partnerships with those whose lives are affected by your work. For more information about building partnerships through social engagement, contact us today.