Three Steps to Build a Successful Brand Plan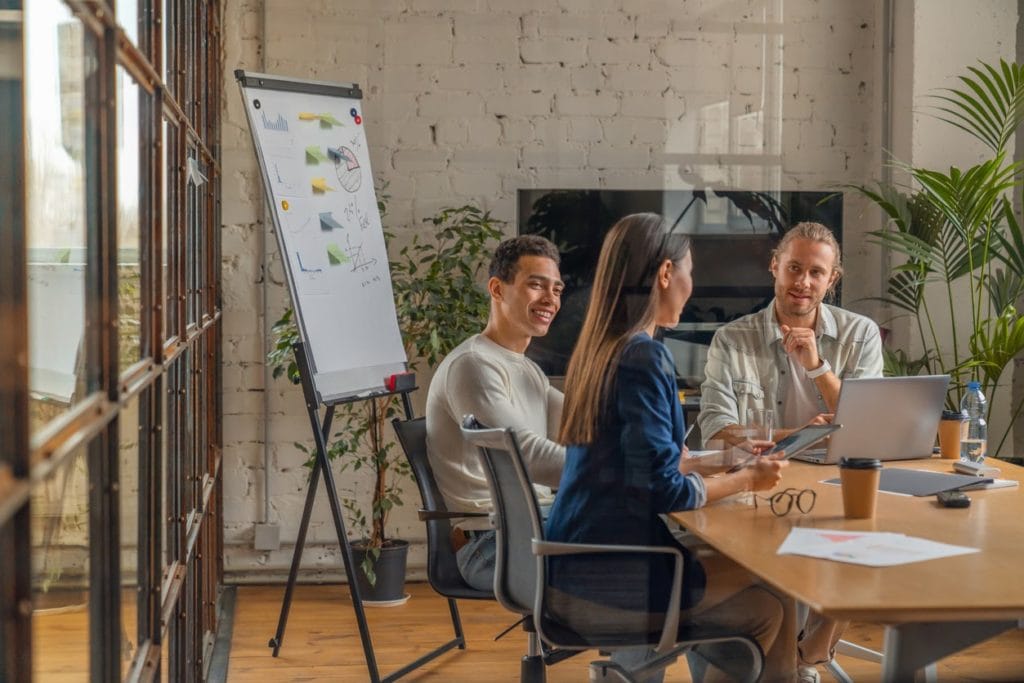 Brand differentiation is critical in a market that is constantly changing and battling economic uncertainty. 
But how can you derive practical benefits from the theoretical aspects of branding? More importantly, how can you leverage the benefits of branding to achieve business success? You'll need a strong brand plan. 
The right plan not only serves as the foundation of your marketing campaigns but also turns insights into actions with tangible benefits. Below are the steps to make it happen. 
Step 1: Start with Research
Yes, the first step to writing a brand plan has little to do with actual writing. Instead, it's about all the insights you need to gather to create a foundation for your brand framework.
These insights should come from two primary sources: 
Internal research

, designed to help you define your purpose, culture, and core competencies

External research

, in which you identify your current market position, competitors, and perceptions about your brand's value proposition
Between these two, you'll also gather insights from both internal and external sources about your current brand expression and personality. This isn't the time for structured writing. Instead, you'll want to track and thoroughly analyze the data, documents, and feedback you gather. 
Step 2: Create a Comprehensive Brand Platform
Research is just the beginning of the branding process. Your brand platform synthesizes all the insights you gather into a coherent whole and is designed to form the foundation of your new (or improved) brand.
The platform includes all the fundamental elements:
Brand purpose, where you align your brand's values and benefits with your audience's perceptions

Your business culture, where your values or deeply-held beliefs inform everything you do

The essence of your brand, a concise expression of your company's purpose and values. This isn't a tagline, but a filter to measure the efficacy of all your messages

The stylescape or visual expression of your brand's essence
As you create your brand plan, you may also want to include some background on the research that triggered those insights. It provides a crucial context for you and anyone learning about your brand.
Step 3: Build a Strategy Focused on Action
Finally, evaluate the strengths and weaknesses of your brand platform. Hone in on specifics. In brand strategy, you outline execution-oriented elements to inform your daily operations. 
Your audience, segmented into different homogenous groups and referenced through buyer personas

Your specific value proposition, the core way in which you seek to solve your audience's pain points

Your positioning statement, which helps you hone your message and differentiate from similar brands

Examples of organizational language that helps you better define and standardize your marketing content

Your verbal and visual style, details of your capabilities and how you talk about them
Your strategy will take a while to draft. For the format, don't be afraid to gather some inspiration from other brands. The content, however, should be your own, based on research related to your brand and targeted audience.
Include these elements, and you'll have the makings of a comprehensive, successful brand plan. Most importantly, you'll be one step closer to dramatically improving your marketing efforts and helping your B2B business soar.