Three Steps to Getting Community Support for Your Project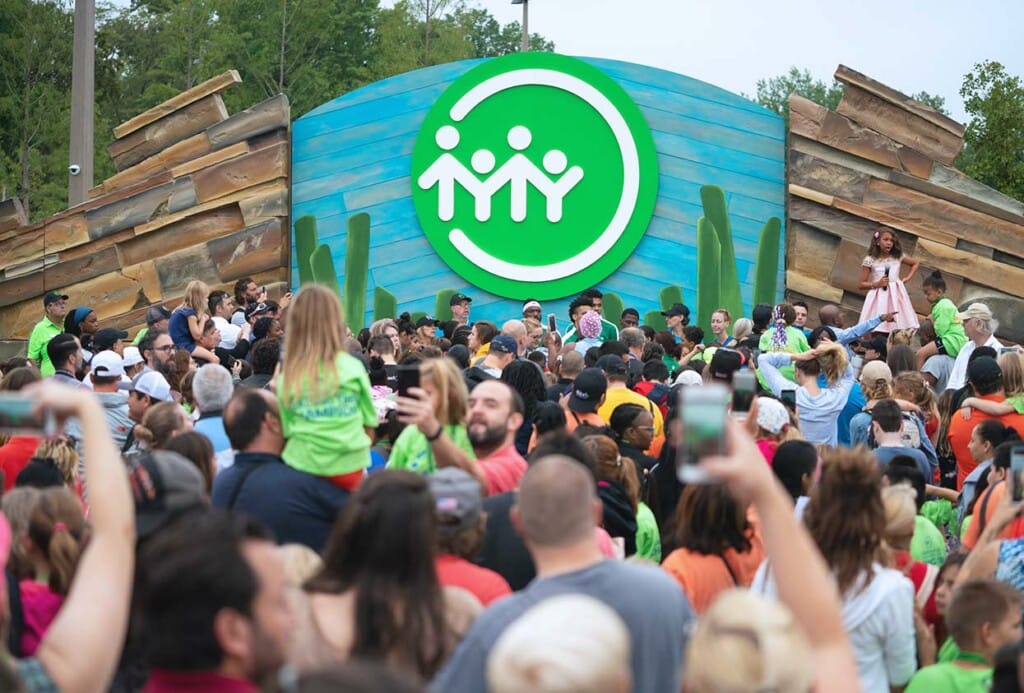 Engagement is a crucial factor in the success of any project. Without the right community support, you risk inviting negative perceptions about your efforts. This may result in lost opportunities that will undermine your goals.
Here are three steps to get a social license to operate.
1. Encourage Stakeholder Engagement
When you engage stakeholders early, it allows you to control the focus of the conversation. This enables you to obtain input from the community and also get support for your project. Without social buy-in, you face costly issues such as litigation, which can stop your project and hurt your long-term mission. 
2. Educate Your Community 
Through your digital presence, you can spread the word about your project and the need for it. We can help you leverage your social media channels to increase interest in your project. One of our favorite approaches is to create a bank of content, up front, to inform and engage your audience immediately when you launch. This is followed by a regular cadence of new content throughout your campaign. The content allows everyone the opportunity to learn about your proposal as well as interact with you. Our purpose is to create a safe digital space for people to share ideas and to learn together. 
In fostering communication, we build trust, an important ingredient for success in a community-centered environment. 
In essence, leveraging stakeholder input involves having real conversations with community members. This can potentially make your project even more successful. In a nutshell, an effective community engagement strategy allows you to change public perceptions and replace opposition with acceptance.
3. Activate Your Audience 
Once you have begun engaging and educating your community about your project, you need to maintain consistency, accuracy, authenticity and timeliness in communicating with stakeholders. This helps you build trust over time and avoid potential pitfalls that can result in you losing ground among your supporters. 
We can help you manage responses to your digital campaign as well as provide assistance in developing and implementing a monthly digital content calendar. In addition, we'll monitor and update your database so that you have all the information you need to maintain high levels of community engagement. 
Community engagement is an ongoing process involving the above three steps. The process should be flexible, efficient, and involve the use of several communication channels. Our purpose is to help you reach as many people as possible and gain wide community support for your endeavor. 
If you're ready to deploy your initiative, we can help. We know your project is important to you, and we'll work to ensure its success by kick-starting community engagement at the grassroots level. For more information, contact us today.
Win Public Support for Your Initiative
Learn how to gain trust from key stakeholders through social permitting.
Learn how to protect your reputation and move your project forward.
Get community support so your project is a success.
Gain the insights you need to create powerful change in our digital age.