Leveraging Digital Marketing for Your Brand's Success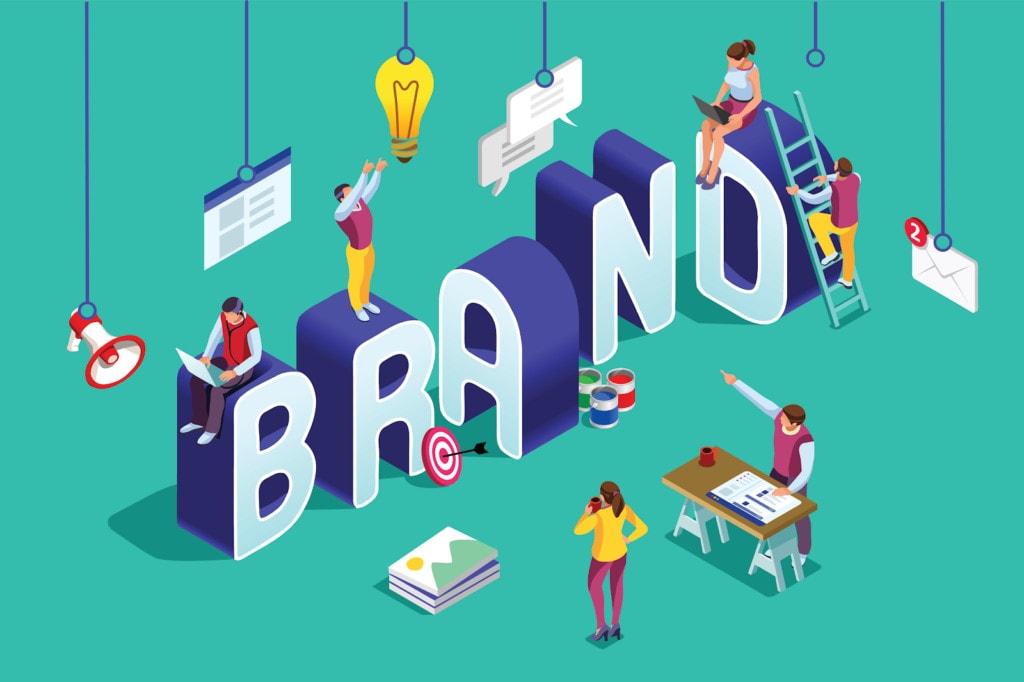 Customers today are spending a staggering amount of time online. It's how they digest news and entertainment, make their purchases, manage their finances, and stay in touch. Your brand can no longer ignore the trends and opportunities this evolving consumer behavior has created. So, if you want to remain competitive, digital marketing should be a key element of your marketing mix. And leveraging digital and traditional marketing and communications tactics in tandem can help optimize your overall marketing efforts in a number of ways. 
Building Relationships
Gone are the days of one-sided messaging that's blindly aimed at a mass audience. Online marketing tools allow you to create more effective and efficient engagement with your audience by identifying their demographics and psychographics—from personal interests and values to beliefs and opinions.
This allows you to create highly targeted content and messaging that's more relevant and meaningful. But building relationships also requires two-way communication, which is exactly what digital marketing tools can do. And this direct and highly focused engagement will prove invaluable whether you're trying to build rapport with potential customers or create fans out of existing ones.
Driving Sales
How a brand's digital presence is crafted can make or break the deal. It's usually how a customer will first discover you, find more information, ask questions, even purchase, and ultimately share their purchasing experiences.
And digital solutions can support you throughout this buyer journey. A multi-channel strategy that integrates search, social media, paid advertising, influencer marketing, email, and mobile can help you make your presence at the right time in the right place with the required information to make the purchasing decision easier. It can also help you expand your reach with an unmatchable level of accuracy.
Digital PR
The internet has made it possible for anyone to share their brand experiences with the world. And this increasingly puts pressure on brands to do the right thing.
But it also creates a great opportunity for you to take charge of the brand narrative and take a proactive approach towards digital PR to build brand reputation and trust. The Nike digital campaign against racial discrimination is an excellent example of taking a stance on a social issue that's important to its stakeholders and creating a massive following during the process. 
Data-Driven Improvements
Digital marketing gives you access to an incredible amount of information in real-time. For example, it can tell you how your customers are interacting with your content, how far they have gone through the buyer's journey, and their preferences. It can also help you analyze competitor behavior. And data analytics will allow you to measure your online activities' effectiveness and make course corrections much faster. All these are essential for designing strategic campaigns and digital solutions for marketing success.
If you haven't yet set up an integrated digital marketing strategy for your brand, then it's about time you invest in it. The power of online and offline marketing is unmatchable and can multiply the return on your investment for years to come.