How to Adopt Digital Solutions for Marketing Success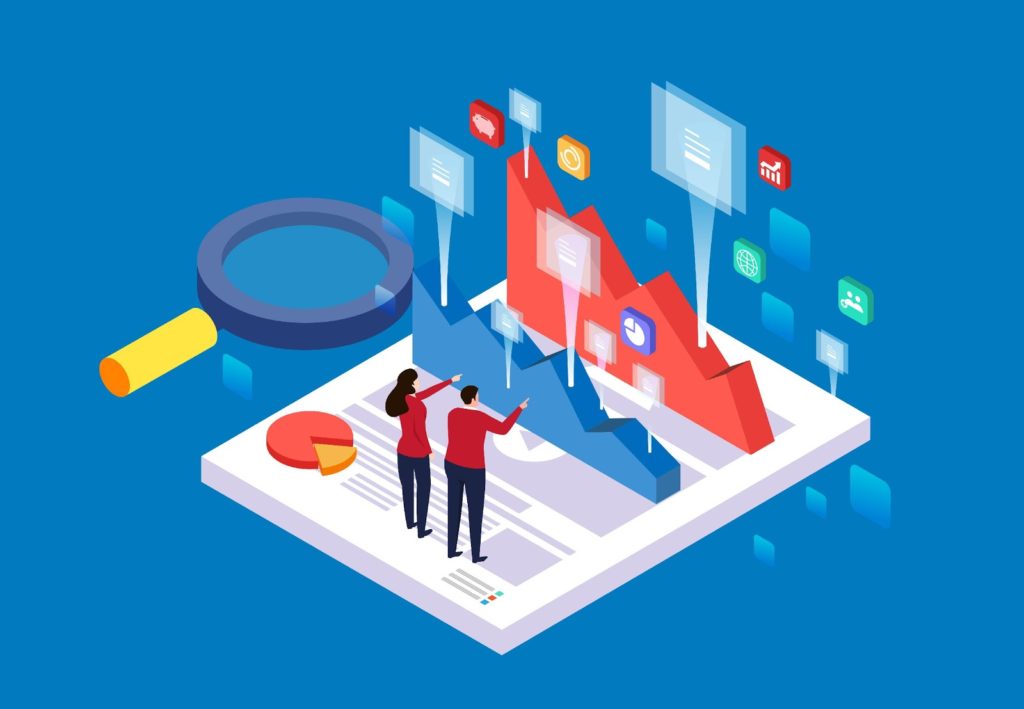 In today's highly digitized world, online marketing has become an essential part of a marketing strategy to increase reach and drive business growth. 
However, digital mediums behave much differently than traditional offline channels. For instance, placing a typical half-page press ad is a straightforward process that follows a standard format. Every brand gets access to the same print exposure/readership. On the other hand, a Facebook ad could take various interactive formats and can help you define and reach different audience groups. This means a single digital tool could provide different outcomes and business results depending on how you apply it.
So, how can you use strategic campaigns with digital solutions for marketing success? Here are three important ways you can adopt online tactics for better marketing results.
1. Embrace Multiple Content Formats
Digital solutions allow you to take advantage of multiple content formats, often all at once and through the same channel. So, your brand can combine text-based content with visual assets such as videos, images, infographics, GIFs, and slideshows.
This allows your brand messages to become more meaningful, relevant, and memorable. Using multiple content formats also helps you create a more powerful brand engagement with your customers throughout the buyer's journey. For example, according to Twitter, images help increase retweets by 150%, and videos boost engagement tenfold.
2. Leverage Integrated Digital Campaigns
Technology has made customer behavior far more complex than ever before. Today, your customers' online engagement includes various digital platforms on multiple devices. And this digital behavior continues to change over time. For example, customers are now spending more time on their phones than watching TV. And voice search is also growing in popularity—shaping how people find and access information.
With an integrated digital marketing campaign, you can combine several digital platforms to meet your audience where they live, work, and play. From social media to search, mobile ads, and email campaigns, an integrated campaign will make your message heard.
3. Automate Where You Can
Online marketing allows you to automate certain essential marketing functions for better customer engagement.
For example, you can automate your email marketing activities with customized communications based on where your customers are in the sales funnel. A new visitor to your website could be targeted with a welcome note and an introduction to your products or services. Someone who browsed the product catalog could be prompted to move along the sales funnel with product features, user reviews, and even a discount voucher. A customer who has already purchased could be targeted with a follow-up email and additional complimentary product options.
Automating all these activities provides the opportunity of real-time engagement with you audience, and it can help save you valuable time so you can focus on more critical functions to grow your business. It can also help boost efficiency and keep your costs low.
The power of online and offline marketing efforts combined into one integrated strategy is undeniable. But adopting each marketing channel with a solid understanding of its characteristics is essential to leverage digital and traditional marketing tactics to deliver tangible business results.