Prioritizing our Team
---
These conversations can be hard, but this work is important. We recognize that true inclusivity is a daily, never-ending, always-evolving process—and it starts with us.
If you can't measure it, you can't manage the outcome. Through confidential surveys, we translate our culture into quantitative data, allowing us to set goals and track our progress.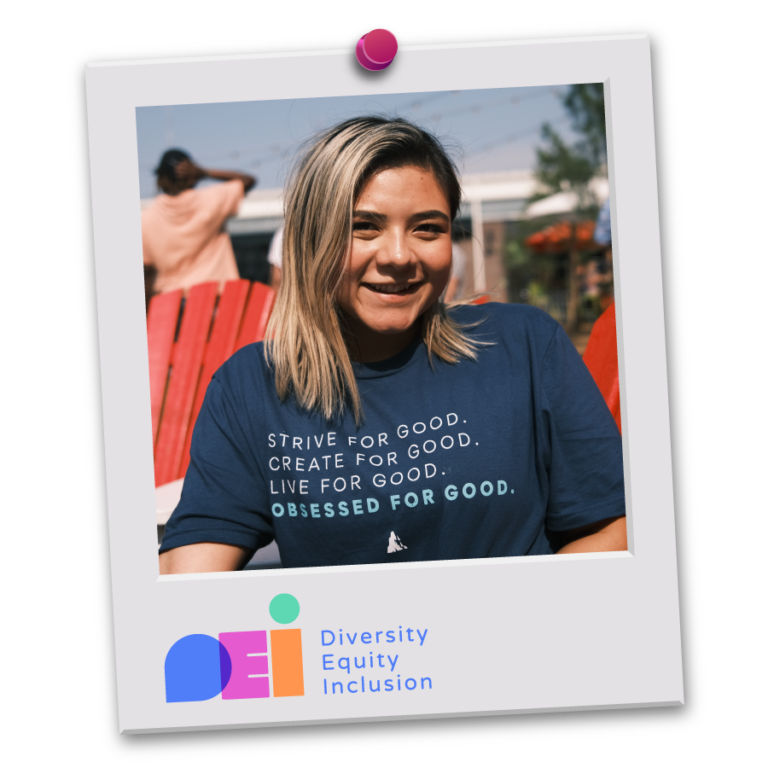 We have a dedicated, diverse group of people who champion this important work at Saxum. While this is everyone's responsibility, we know progress requires strong leadership. Our champions keep us on track.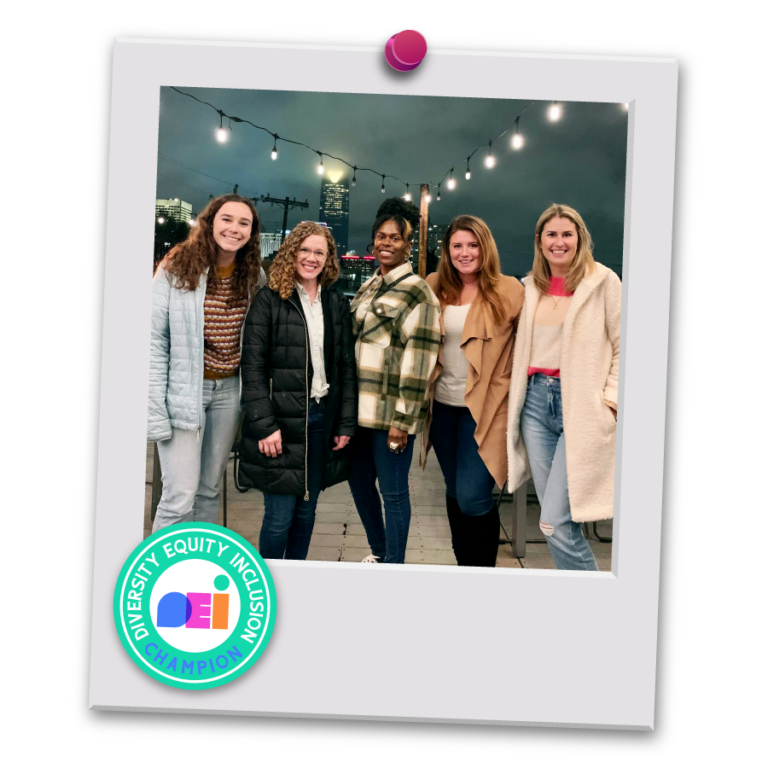 It takes 1,000 small conversations—especially the uncomfortable ones—to make a big change. Through open dialogue and both formal and informal training, we're fostering a culture of belonging and innovation.