No one denies social media was a major player in sharing stories and real-time news during the Arab Spring. Citizens across the Middle East region used social media to start a series of social protests that ultimately toppled four of the world's most powerful dictators. Of course, economic, political and cultural factors all played a role, but many attribute social media with making information more accessible during critical times of the uprisings.
That was the topic of my presentation to approximately 20 students and young journalists from Bangladesh, India, Nepal and Sri Lanka at the University of Oklahoma's Gaylord College New Media Institute for South Asians. The students/journalists took part in a U.S. State Department grant program in which they meet with experts in the communication field to learn about the different elements of journalism, including research, writing, editing and reporting, with particular emphasis on new forms of media.
Saxum's VP of Digital E. Blake Jackson and I teamed up for the presentation. Our session was the last item on their Oklahoma agenda before they headed out to San Francisco and Washington D.C. Our task was simple – discuss the impact of social media on 21st century democracies during a three-hour session. Needless to say, we barely skimmed the surface of such a complex topic.
Social media has emerged as a powerful advocacy tool. Throughout the world, people are using social platforms to voice dissent and dissatisfaction on topics that most are too afraid to talk about in public squares or coffee shops.
According to a study by Northwestern University in Qatar, social media users in eight nations (Qatar, Lebanon, Egypt, Jordan, Tunisia, KSA, UAE and Bahrain) were surveyed, and 61 percent agreed people should be able to express their opinions online freely, no matter what those opinions might be.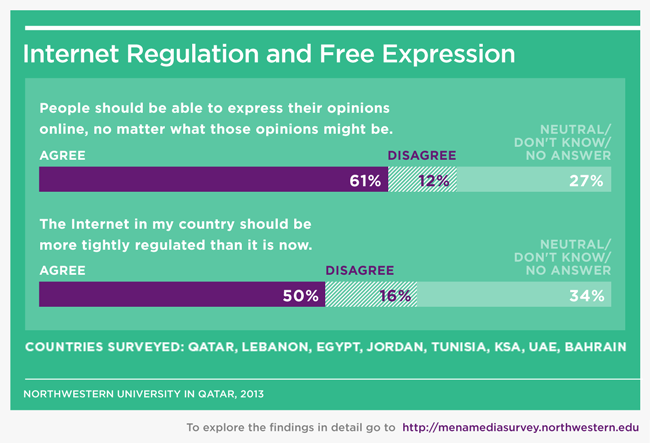 Facebook appears to be the most popular channel with 94 percent of respondents using the social network. LinkedIn is the least popular with only 6 percent.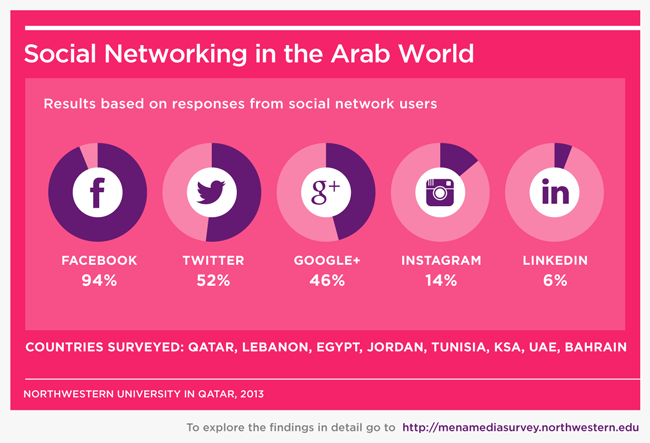 Digital activism is a growing phenomenon. So what does this mean for digital natives around the world? It means the way the world's citizens share and distribute information, especially during pressing times, has changed forever. Access to real time news as it happens will be more prevalent.
According to a study  by New York University's Social Media and Political Participation (SMaPP) laboratory, the use of Twitter has soared in Turkey since the protests began on May 31st.
So far, SMaPP has collected and analyzed more than 22 million tweets. The hashtag #occupygezi has been mentioned more than 1.9 million times. Also, 90 percent of the tweets about the uprising are originating in Turkey which is higher than during any of the other revolts.
Some critics claim social media increases the likelihood of misreporting and the loss of journalistic credibility, but in these instances, it's used as a powerful tool used to empower dissenting voices that otherwise would not have a platform through which to speak.
Imagine a world without social media. Would history books tell a different story about the Arab uprisings? There is not a doubt in my mind that the messages, photos and stories shared on social media during the uprisings will help frame a more truthful history – one that is representative of all points of view.